Zeylan Gems
Zeylan Gems is a fine gemstone exporter from Sri Lanka to the international gemstone wholesale market. We export precious and semi precious gems to Europe, America and Asia including over 20 major gem trading countries.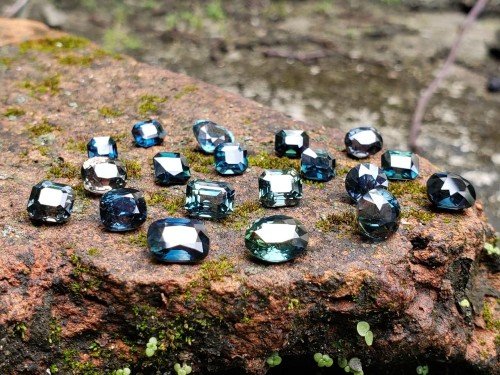 Gemstones
We source best rough stones available and have our gem cutters transform them into exquisite beauties. 
For over 20 years we're providing beautiful colored stones to local and international customers.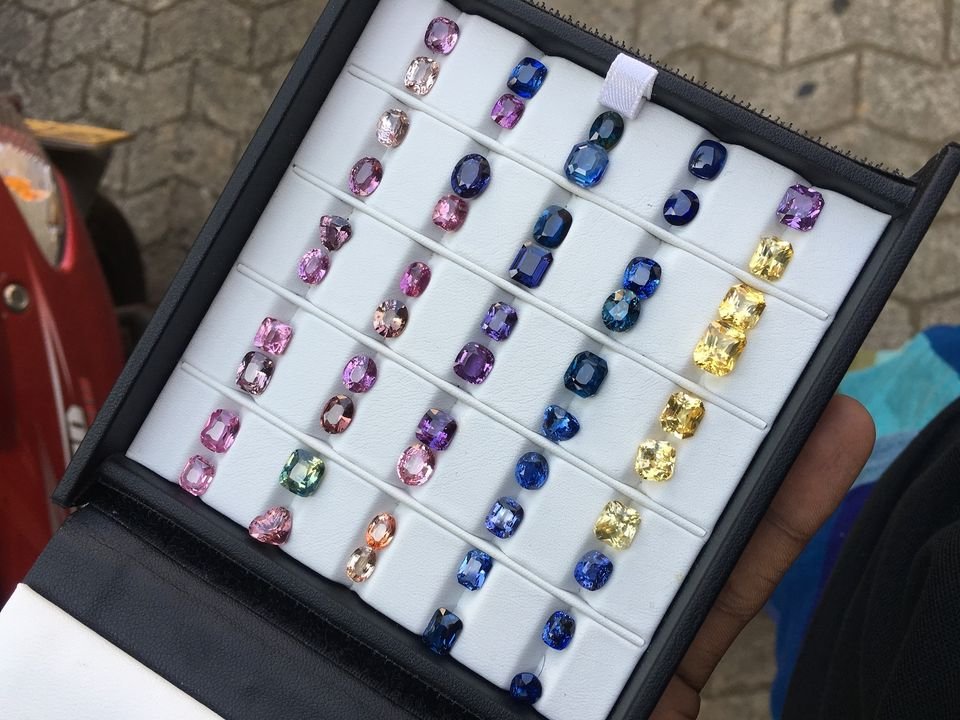 Zeylan's custom jewelry making services offer everyone to design their dream jewelry at an affordable price.
We work closely with our customers and their designs to cater to deliver their dream piece of jewelry.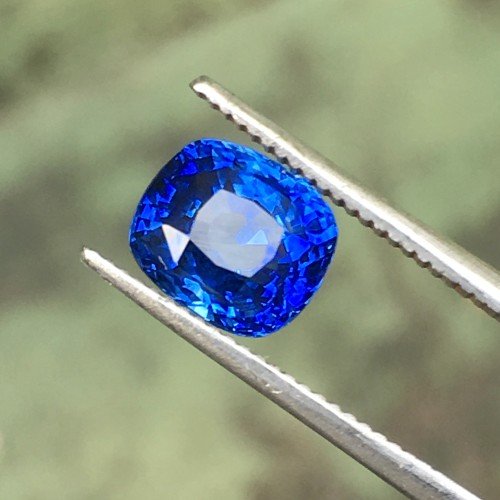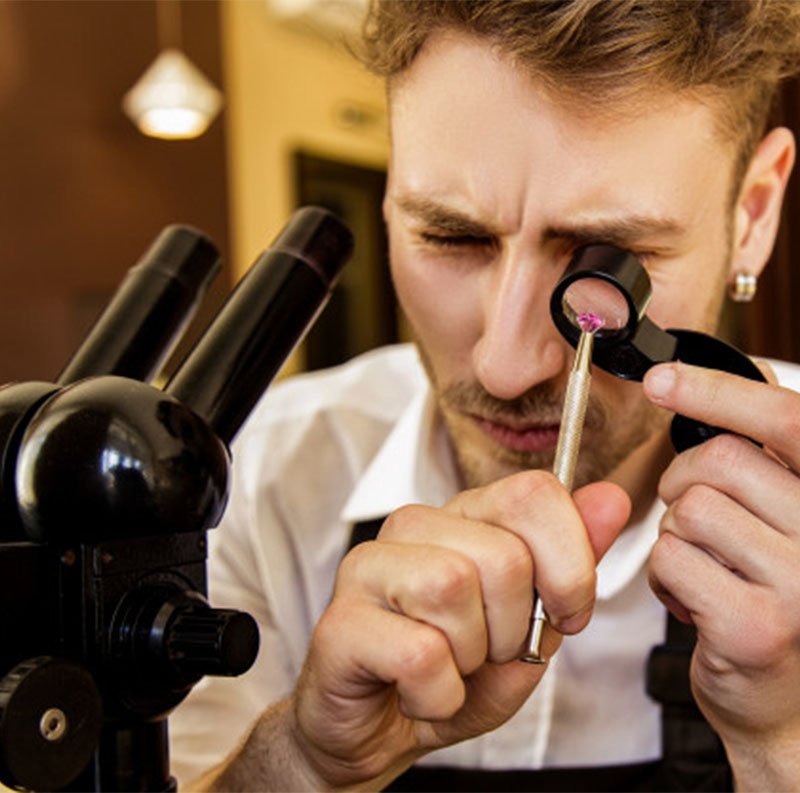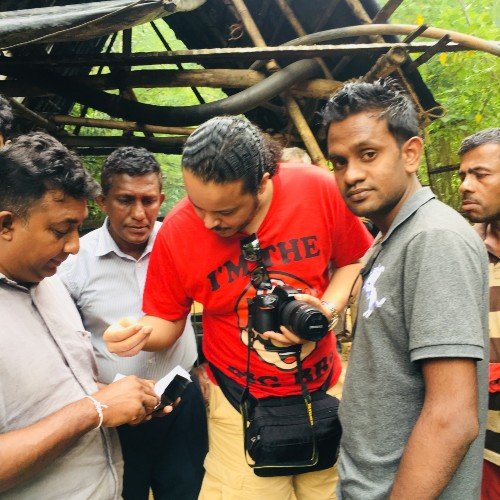 Ceylon Sapphire
Ceylon Blue Sapphires are world renowned for their magnificent quality. Blue sapphires comes in different colors and shades; from lightest to medium, dark and to very dark blue. The most desired color is cornflower blue color with a velvety shine and the darker royal blue.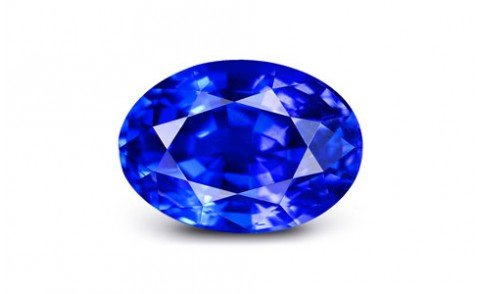 We're One of the Leading Gemstone Exporter in
Sri Lanka
Zeylan Gems has a fine collection of Gemstones; Sapphires, Rubies, Spinels, Tourmalines. 
We assure our customers would receive wide selection of high quality gemstones and excellent service located at pioneer gem trading place in Beruwlala, Sri Lanka.
Contact us now!
Drop a message to us or Whatsapp or Wechat, we'll get back to you soon as we see your inquiry.
Mobile/ Whatsapp: +94 773860003, +94779432202
Wechat: zeylangem